2019-2020 Elite Coach Application
---
---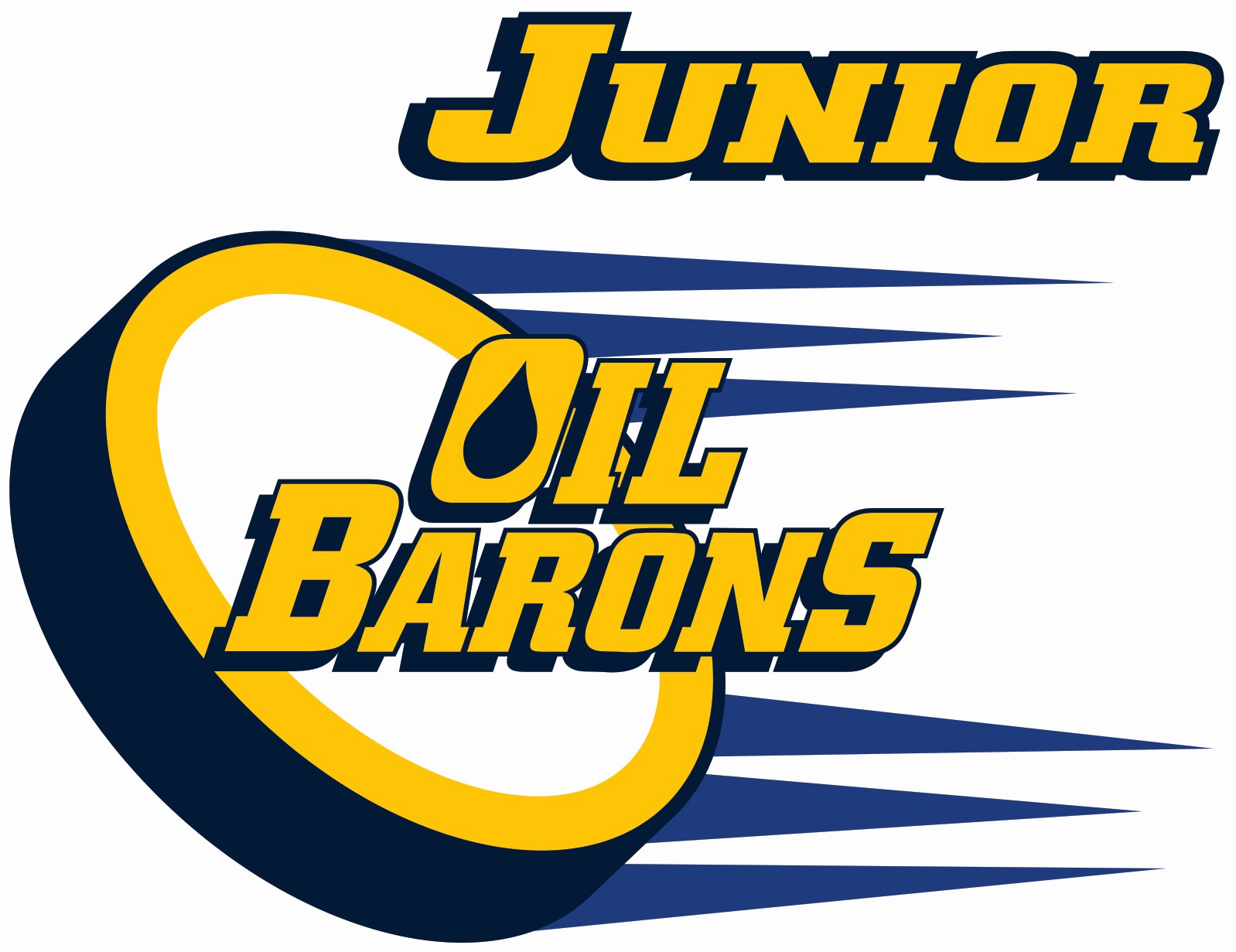 ---
FMMHA is now accepting applications for our 2019-2020 Season Elite coaches. Once again, we will be following the Hockey Canada Guide to Coach Selection for the 2019-2020 season.
You can find the guide by clicking here .
An association mentor and a selection committee comprised of experienced leaders in our community has been formed to facilitate the process. This committee will review the applications, ensure qualifications, select candidates for interviews, conduct the interviews and rank the applicants.
We are pleased to welcome back Mike Applegate, Hockey Ambassador for Hockey Alberta as our association mentor. The mentor's role is to answer questions and ensure that the process has been followed by the selection panel.
The DEADLINE for applications is March 31, 2019
The interviews will be set up by the Association Mentor and Board Secretary. All interviews will occur throughout the month of April.
NOTE - It is expected that selected interview candidates make themselves available during this time. If you are not selected for an interview, you will be informed via email by the board secretary.
The selection committee will review their rankings and prepare their presentation to the board in early May. The President will contact all applicants by May 12th. An announcement to membership on successful coaches will be made on May 15th, 2019.
FAQ
Do 2018-2019 Coaches automatically get the job?
Answer: No. All coaches will experience an equal selection process and start from the same point. However, a successful coach will score higher points in the category of experience.
Is there an advantage to having a child at that level?
Answer: No. Non-parent coaches are welcomed and encouraged to apply. Any children of a coach MUST earn their way on the team like all other successful players, as per our Elite Stream Try Out Directive.
What Qualifications do I need?
Answer: Please CLICK HERE to See hockey Alberta's coach requirements
Will Everyone get an interview?
Answer: No. Only applicants selected by the panel will be interviewed. Those not selected for interviews will be notified via an email from our Board Secretary.